Prickle is about to try Professor Kap's new hair growing formula when the Blockheads grab the liquid. Gumby and Prickle set off in hot pursuit while the Blockheads keep their lead by shooting them with candy. Eventually, the liquid itself plays a role in the capture of the Blockheads. At last Prickle can try the formula but he is in for quite a surprise.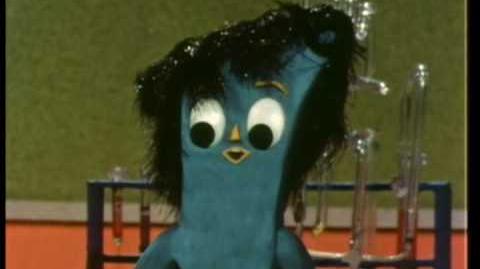 Ad blocker interference detected!
Wikia is a free-to-use site that makes money from advertising. We have a modified experience for viewers using ad blockers

Wikia is not accessible if you've made further modifications. Remove the custom ad blocker rule(s) and the page will load as expected.