Could anything be better than spending your birthday at Pumpkin Land birthday amusement park, the most pumpkiny place on Earth? Minga doesn't think so. At the end of the episode, Pokey gets fat from eating too many Giant Pumpkin Puffs instead of going on fun rides.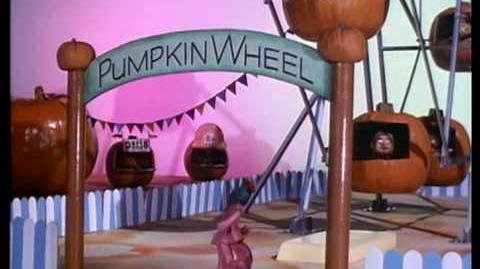 Ad blocker interference detected!
Wikia is a free-to-use site that makes money from advertising. We have a modified experience for viewers using ad blockers

Wikia is not accessible if you've made further modifications. Remove the custom ad blocker rule(s) and the page will load as expected.