Mysterious Fires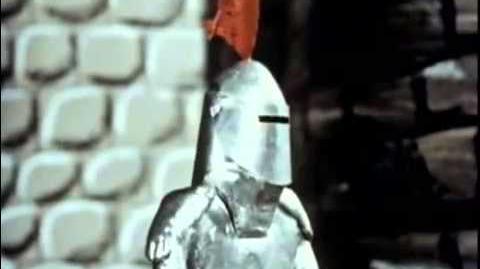 The adventure begins when a knight asks Gumby to help fight fires. Gumby comes along and discovers a dragon was starting the fires. He cronfronts the dragon and she reforms and becomes "The Favorite Royal Pet of the Castle". And Gumby becomes "Sir Gumby, Knight of the Fire Engine".
Ad blocker interference detected!
Wikia is a free-to-use site that makes money from advertising. We have a modified experience for viewers using ad blockers

Wikia is not accessible if you've made further modifications. Remove the custom ad blocker rule(s) and the page will load as expected.